Reverb like no other - only simpler.
IronVerb CM is a classic algorithmic reverb, perfect for all reverb needs – from subtle, short reverb to massive atmospheric, ethereal, and ambient textures with long decay. IronVerb's use is anywhere – from drums and vocals to guitars and pads.


IronVerb CM is a special edition of Linda IronVerb for the readers of Computer Music magazine. This simplified version allows you to get the best of IronVerb sounds, choosing from 20 hand-picked presets for all uses and simply controlling the amount of wet and dry signal.

The best of IronVerb
We carefully picked the very best and most used presets from the IronVerb, to provide you with no wrong option for any of your tracks. Simply scroll through or choose from a simple menu the best preset for you.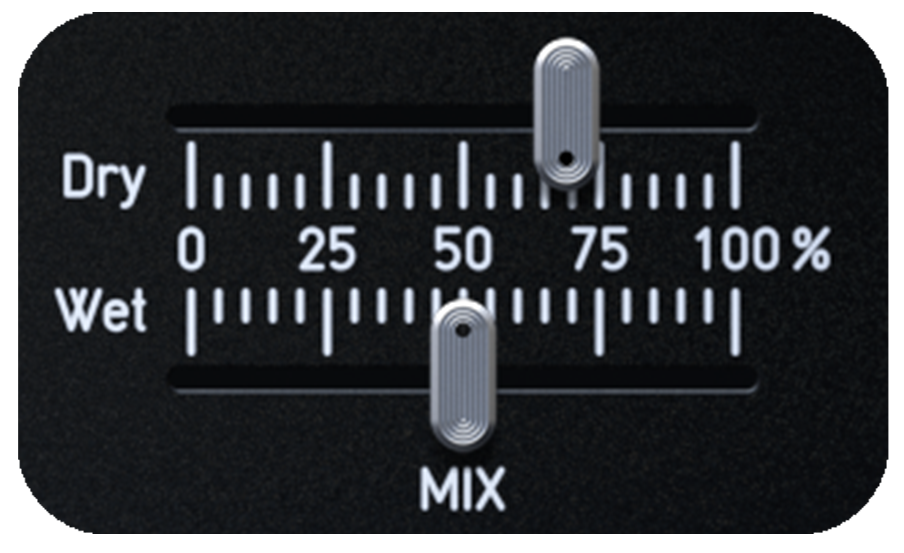 Wet/Dry
To change the ratio of the reverb and clean signal, quickly move the Wet and Dry controls around. With precise values for both, you have way more options to make the reverb sit in the mix perfectly. 
Technical info
System requirements of the selected product. For some effects and applications, we have versions compatible with older systems. Please visit the Downloads page and browse the available versions if your system is older than specified here.
Mac OS X 10.11 - macOS 12
AAX 64b, AU 64b, VST3 64b, Apple Silicon Native
Windows 7 - Windows 11
AAX 64b, VST3 32b, VST3 64b