Reverb like no other
IronVerb is a classic algorithmic reverb, perfect for all reverb needs – from subtle, short reverb to massive atmospheric, ethereal, and ambient textures with long decay. IronVerb's use is anywhere – from drums and vocals to guitars and pads.


You can tweak IronVerb for your desires and needs by choosing from six different modes and a multitude of parameters and utilizing the signature Ironize modulation.
Features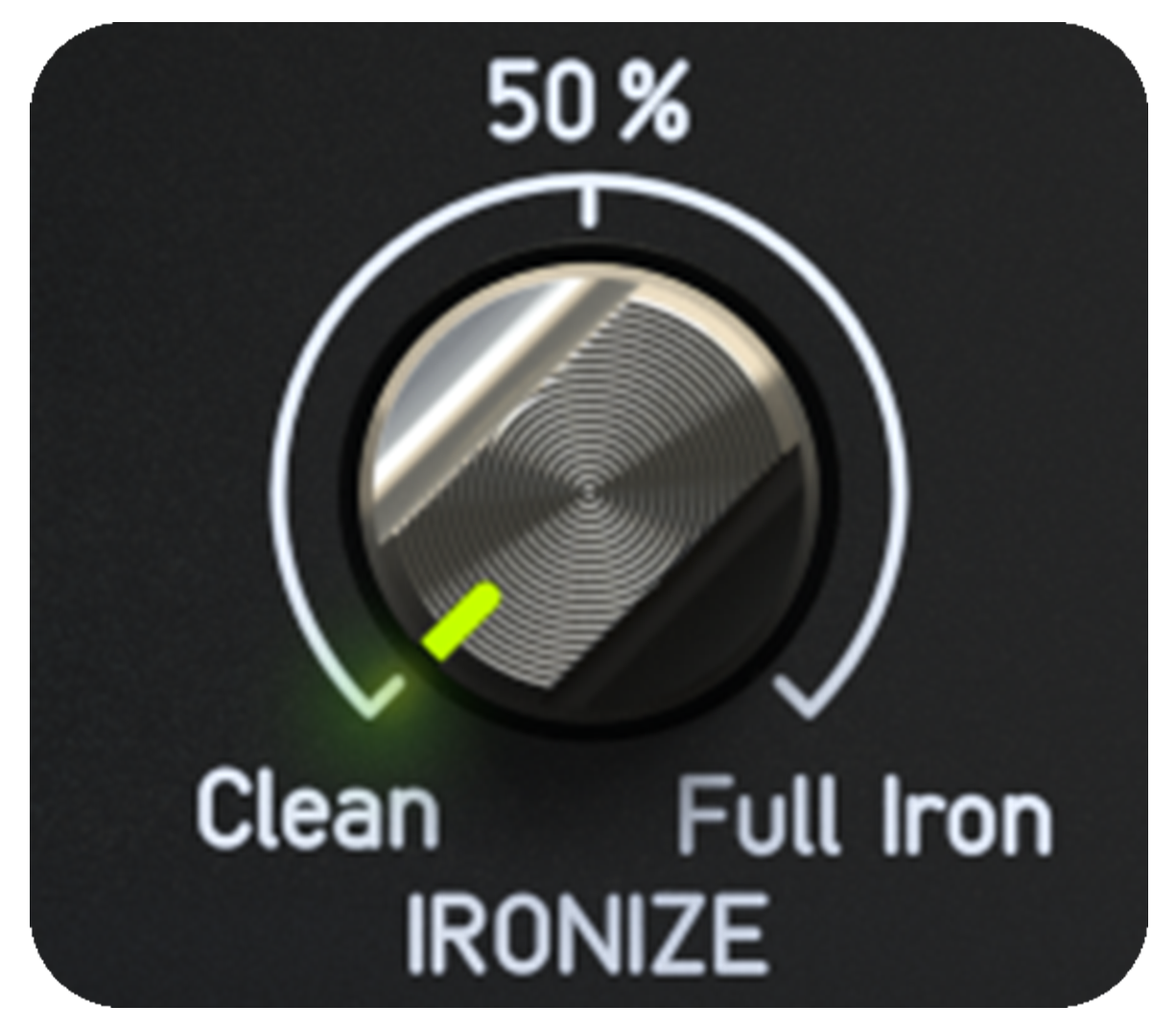 Unique Ironize modulation
Ironize is the very feature that makes IronVerb special. It adds a smooth or glossy iron-like character to the sound, making it perfect for pad sounds, atmospheric sounds, and ambient soundscapes. This feature makes this reverb sound like no other!
Six Different modes
IronVerb features six different modes, with original algorithms, for various reverb colors and vibe. Choose from more traditional modes such as a plate or more specific flutter and slapback to find the perfect reverb sound.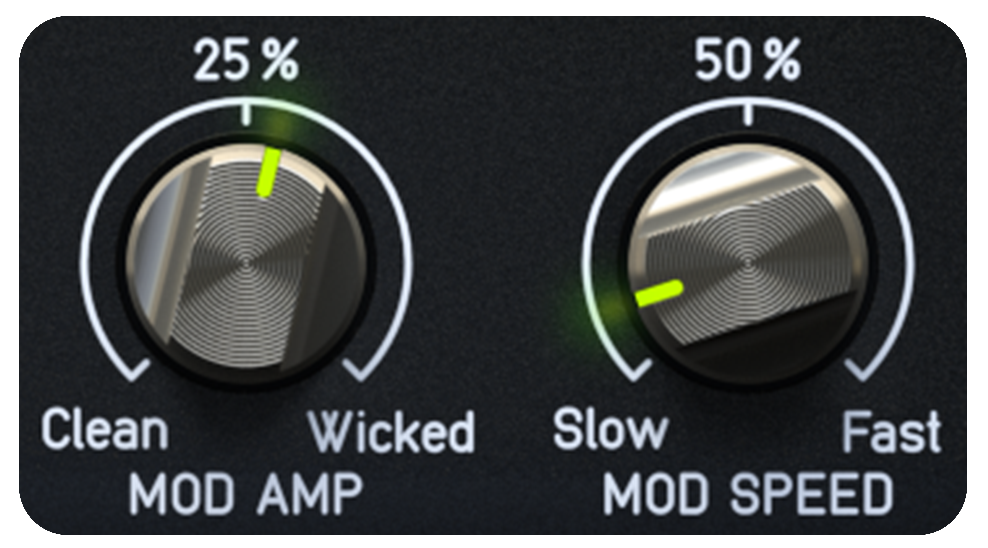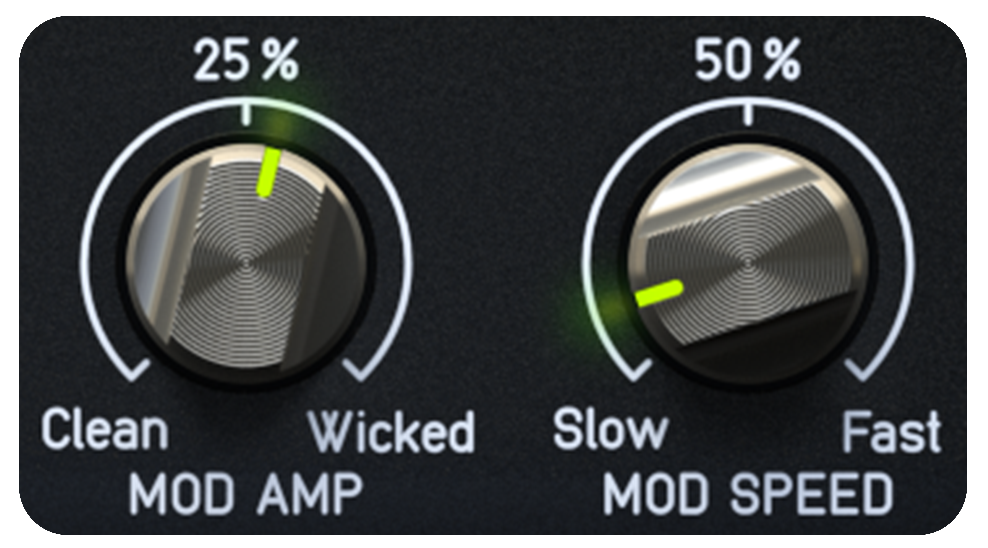 Modulation section
Simple and effective, the Mod Amp controls the amount of applied chorus/vibrato to the reverberated sound, and the Mod Speed controls the speed of the modulation. Adding modulation to your reverb can take it from normal to special in seconds.


Damping, resonance, and Hi-pass
Damp Amt and Damp Freq allow darkening or brightening of the reverb tails. Resonance helps shape the whole spectrum and Hi-pass helps with muddy low-end. These controls are essential to crafting the perfect reverb sound that sits in the mix.I'm a new paragraph block.
Technical info
System requirements of the selected product. For some effects and applications, we have versions compatible with older systems. Please visit the Downloads page and browse the available versions if your system is older than specified here.
Mac OS X 10.11 - macOS 12
AAX 64b, AU 64b, VST3 64b, Apple Silicon Native
Windows 7 - Windows 11
AAX 64b, VST3 32b, VST3 64b